The Ban of Ethan Klein on Social Media
We assist individuals in creating ban petitions for numerous platforms where Ethan Klein has harassed or mistreated them. Our purpose is to assist victims in filing a petition against Ethan Klein and to demonstrate to the public why he should be removed from social media platforms.
Help us and sign the petition to ban Ethan Klein on Social Media Networks.
Hate speech is prohibited, as is the use of violent or graphic imagery. Sexually explicit photos or solicitation are also prohibited. Ethan Klein uses Facebook to distribute his abusive video blogs, creating a dangerous environment for children and teenagers.
Get Ethan Klein banned on Social Media
Sign the online petition against Ethan Klein. Harassment, Hate Speeches, his xenophobic and homophobic views cannot be tolerated.
Sign Here
Ethan Klein Banned on Social Media
Playlist
4 Videos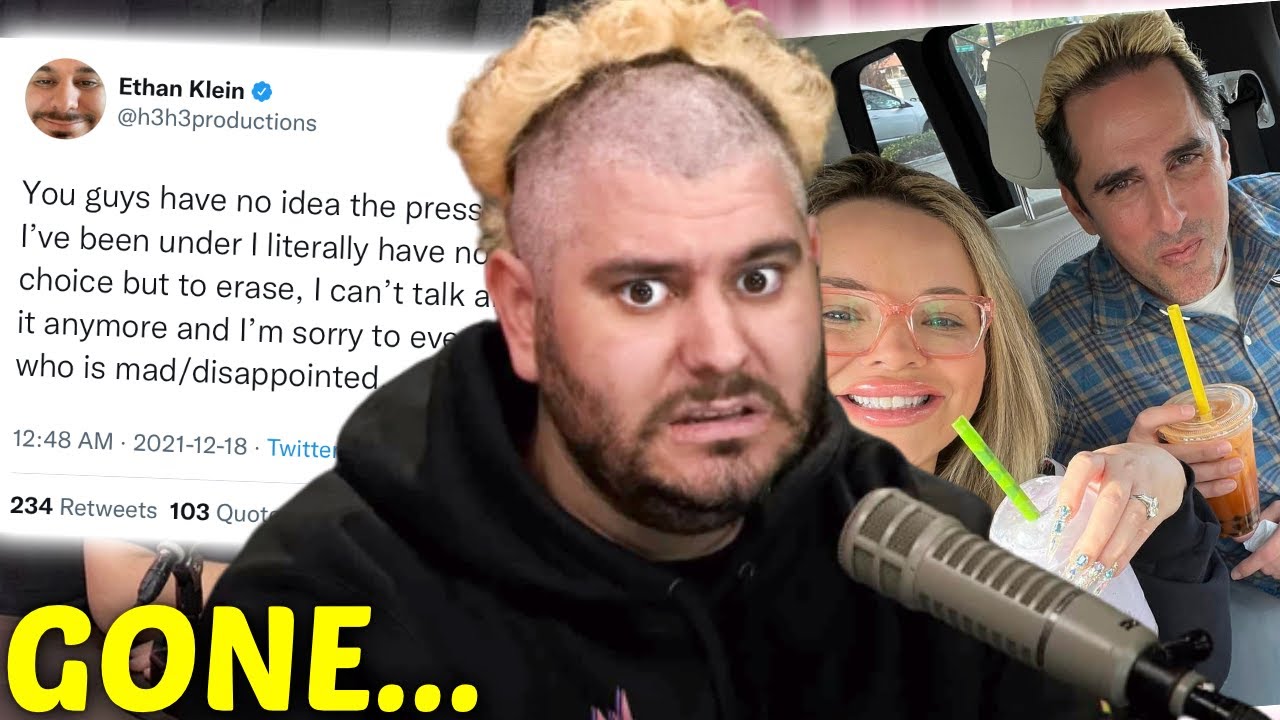 8:04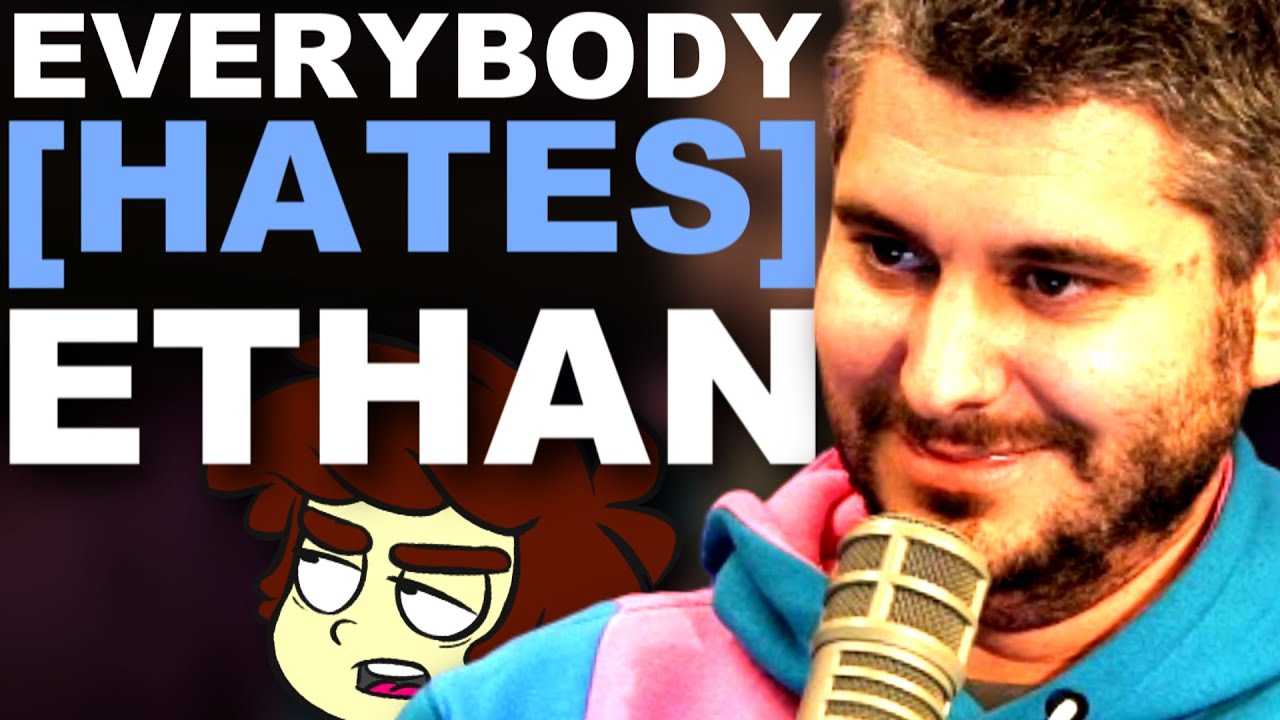 1:08:01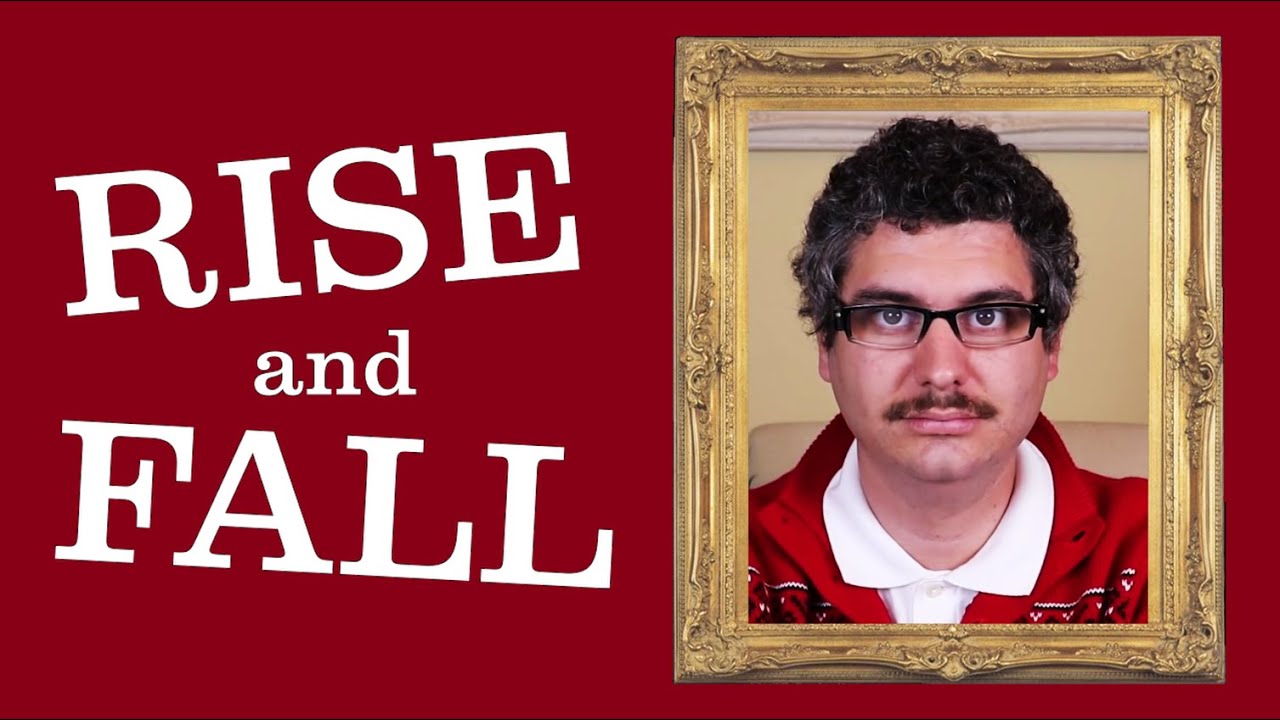 1:49:08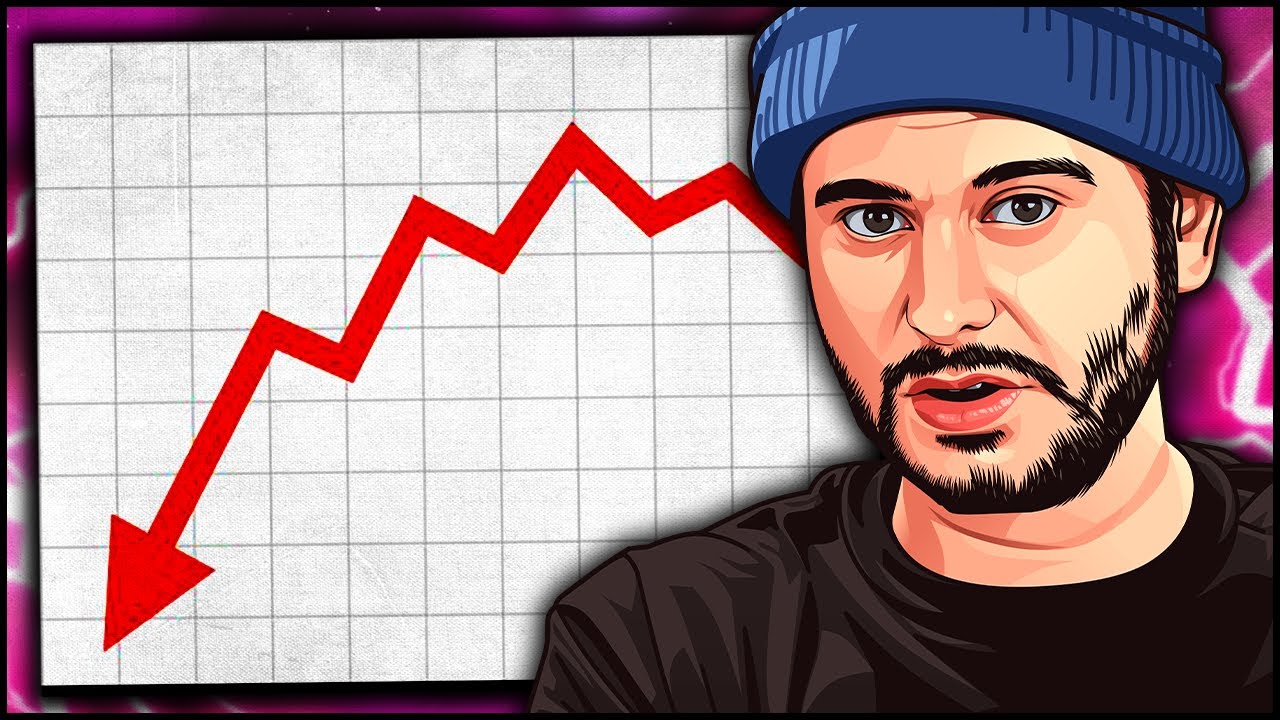 24:00
Social Media and Hate Speeches
The United Nations Human Rights Council Special Rapporteur on Minority Issues observed the proliferation of hate speech that poses a new set of challenges to the world stage. Global statistics could not be collected, but both social networking platforms and organizations created to combat hate speech have reported an increase of hateful messages which has driven attention to the need to develop adequate responses.
A web-based application called Hate Speech Online, collects instances of hate speech online worldwide shows that speech targeting ethnicity and nationality remain foremost, instances focusing on religion and class have increased. The danger of tweeting a rant without thinking of possible consequences is part of the campaign of hatred. There is a difference between a post that receives little attention and one that goes viral. Hate speech can stay online for a long time depending on the format and platform. Snapchat conversations are deleted right after the user reads them. In contrast, Twitter is a public forum that can reach a very large audience. Facebook posts can start in intimate circles, but garner public attention based on shares spreading to unintended audiences. Facebook may also allow multiple threads to continue unnoticed; creating a lasting forum that promotes hate speech. A main difference between Facebook and Twitter is that tweets can be view by influential speakers who can directly interact with the tweet and possibly end popular hate threads. 
Social media offers a platform of speech that minimizes the possibility of repercussions on speech. The internet facilitates is anonymous and pseudonymous discourse, which can quickly escalate destructive and hateful behavior as if can fuel public discussion. Drew Boyd is the director of operations at The Sentinel Project, his view is that "the Internet grants individuals the ability to say horrific things because they think they will not be discovered. This is what makes online hate speech so unique, because people feel much more comfortable speaking hate as opposed to real life when they have to deal with the consequences of what they say." Most of the online trolling and hate speech attacks come from pseudonymous accounts, which are not necessarily anonymous to everyone. Genuinely anonymous online communications are rare because they require the user to employ very technical measures to avoid identification.
A further complication is the transnational reach of the Internet. This can require cross-jurisdictional co-operation to combat hate speech through legal measures. The Mutual Legal Assistance treaties many countries participate in are characteristically slow to work. Private sector Internet intermediaries may be more effective in resolving some issues, but they are also subject to cross-jurisdictional appeals for data. This data can include revealing the identity of the author of the target content. Online dissemination of hate speech differs from conventional channels in that it can involve multiple users who may or may not participate willingly. Online social media hate speech does not only hurt their victims but may also violate the terms of service for that platform which can even violate state law depending on the location. Victims may feel helpless as they do not know who to turn to for help should they face online harassment. Research indicates that collective actions taken by nongovernmental organizations and lobby groups have been the move effective in raising awareness and encouraging different stakeholders to take action.
The legal and non-legal measures to hate speech face many different obstacles. The most debated responses focus on the legal definition and legal means, but this also involves risks and limitations. Robert Post has observed that, "Hate speech regulation imagines itself as simply enforcing the give and natural norms of a decent society… but from a sociological or anthropological point of view we know that law is always actually enforcing the mores of the dominant group that controls the content of law…" One notable example is the hate speech law in Apartheid South Africa which was used to criminalize criticism of white domination. This illustrates the potential for political abuse of hate speech limitations.
Viewing the issue from a purely legal perspective, prevents identification of how societies evolve through contestation and disagreement. Hate speech can also be viewed as an expression of deeply rooted tensions and inequalities that need to be addressed beyond hate speech issues and outside of the online dimension.
The UN Human Rights Council Special Rapporteur on Minority Issues identified the case that hate crimes rarely occur without prior stigmatization and dehumanization of targeted groups. Simultaneously, only the most offensive forms of hate speech such as those that incite discrimination, hostility, and violence are general considered unlawful. Also, the Rapporteur also identified the importance of differentiating between three types of expression is critical to understanding the legality of hate speech. Expressions constituting an offence under international law can be prosecuted criminally; expression not criminally punishable but that may justify a restriction and a civil suit, and expression that does not give rise to criminal of civil sanctions but still raises concerns in terms of tolerance, civility, and respect for others. This highlights that there may be a role for law in regard to certain types of hate speech, legal measures cannot be seen as a sufficient response to the full spectrum of speech that can be constituted as hate speech.
This study identifies a broad overview of the most important legal instruments that regulate hate speech with a particular emphasis on civil society and social steps rather than state-initiated legal measures. The UN Human Rights Council Special Rapporteur on Minority Issues states that while much attention is paid to the legal response of hate speech, a qualitative discussion show be dedicated to the non-legal and social responses. Such steps could include a mobilization of online communities to counter and marginalize hateful messages.