The Ban of Ethan Klein on Social Media
We assist individuals in creating ban petitions for numerous platforms where Ethan Klein has harassed or mistreated them. Our purpose is to assist victims in filing a petition against Ethan Klein and to demonstrate to the public why he should be removed from social media platforms.
Help us and sign the petition to ban Ethan Klein on Social Media Networks.
Hate speech is prohibited, as is the use of violent or graphic imagery. Sexually explicit photos or solicitation are also prohibited. Ethan Klein uses Facebook to distribute his abusive video blogs, creating a dangerous environment for children and teenagers.
Get Ethan Klein banned on Social Media
Sign the online petition against Ethan Klein. Harassment, Hate Speeches, his xenophobic and homophobic views cannot be tolerated.
Sign Here
Ethan Klein Banned on Social Media
Playlist
4 Videos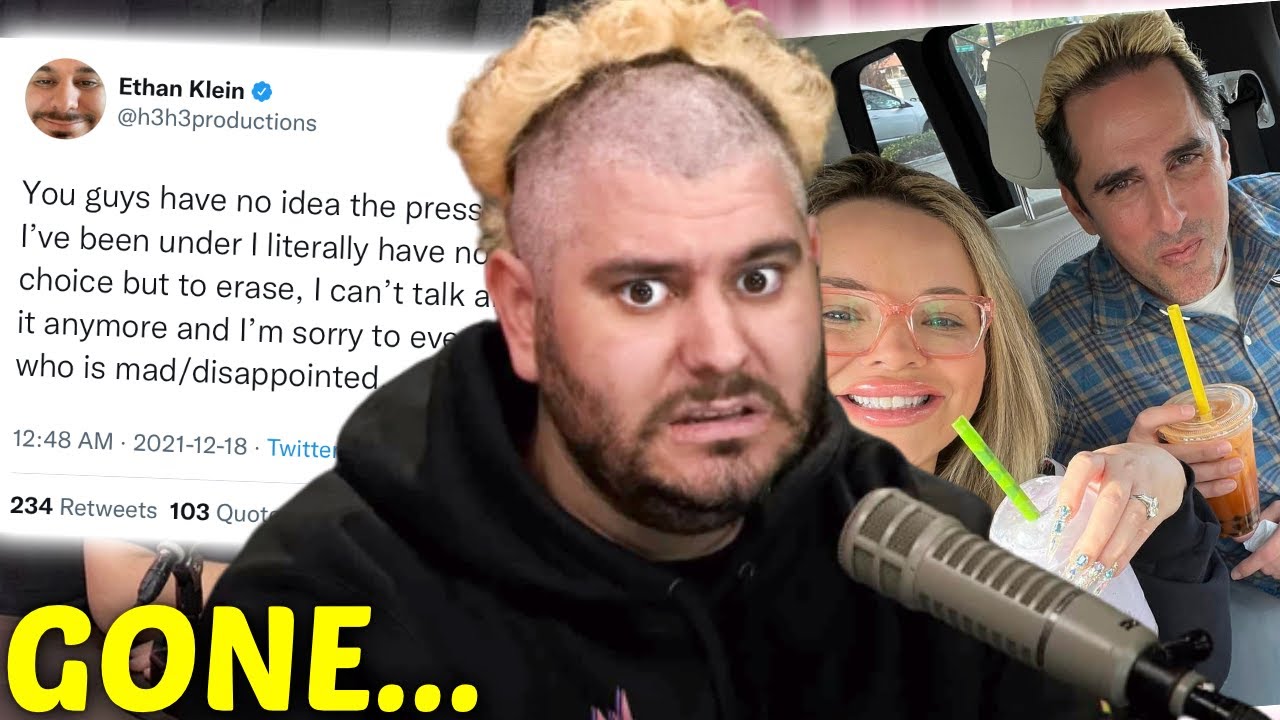 8:04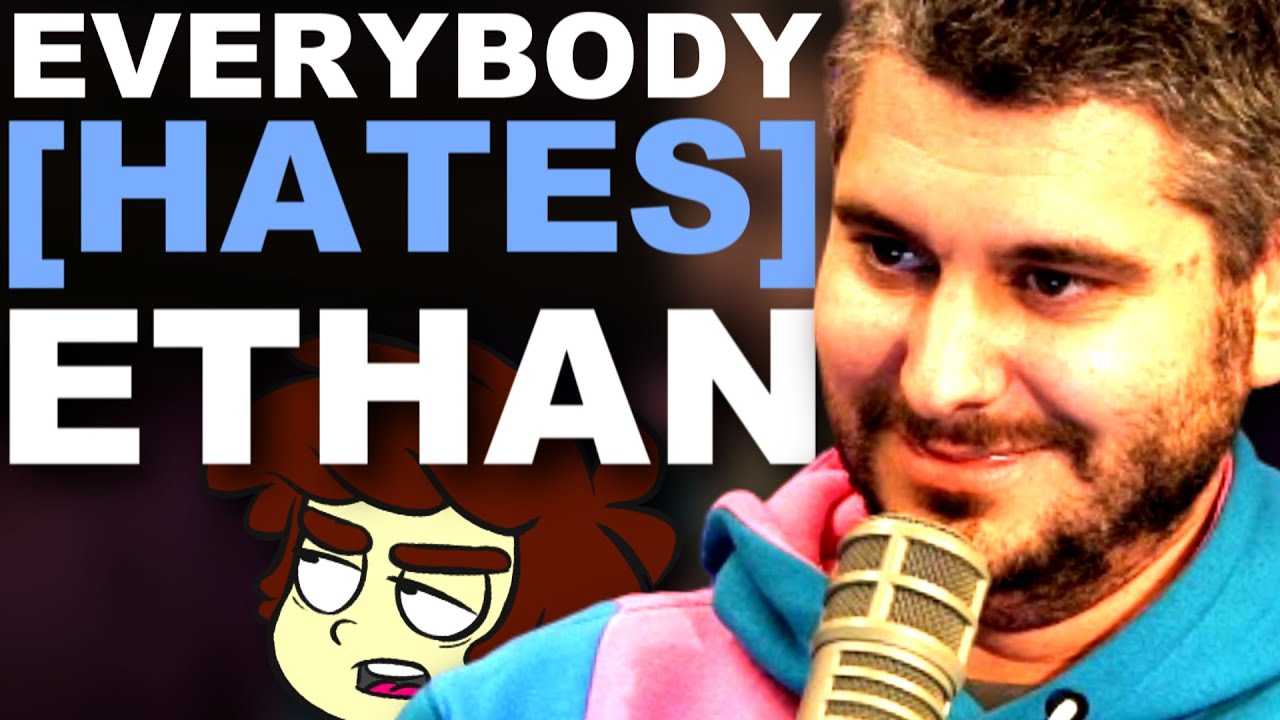 1:08:01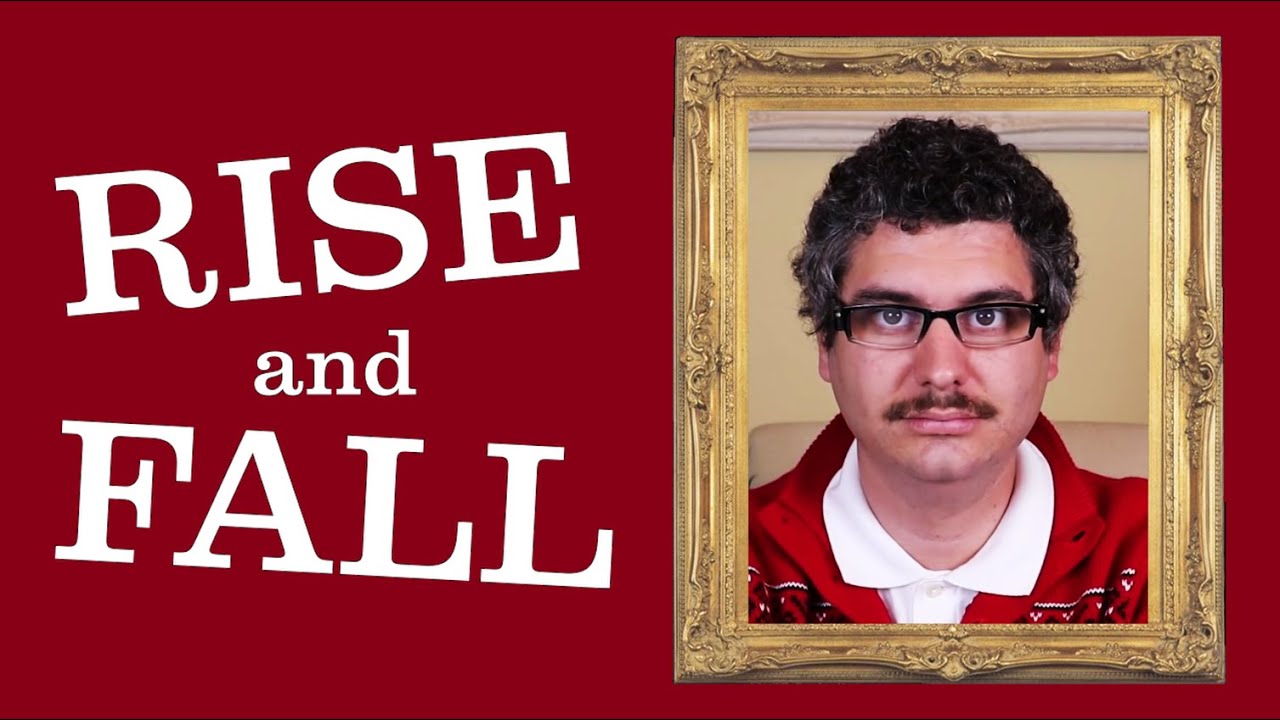 1:49:08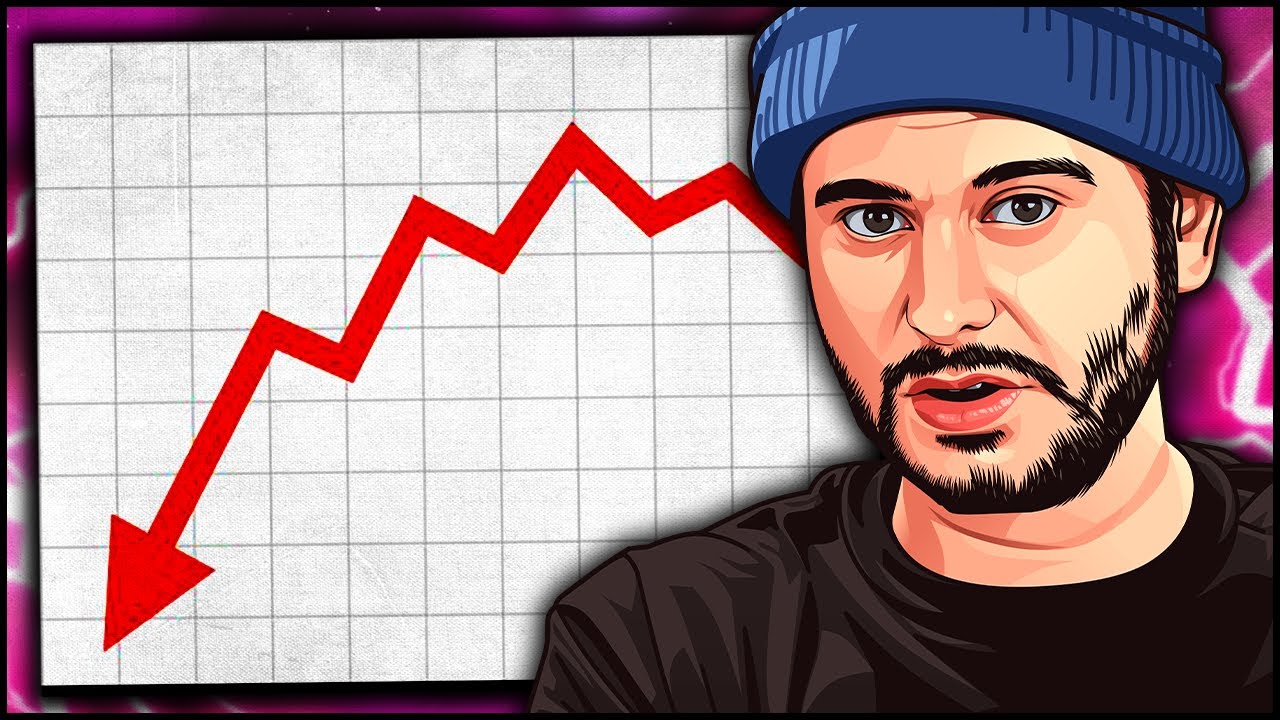 24:00
Ethan Klein – Bullying, Harassing and violating
What Do Cyber Bullying Statistics Mean for Teens and Adolescents?

Ethan Klein – Overview Cyber Bullying

Internet bullying, also known as cyberbullying, is a form of violence that can have long-term consequences for young people. Cyberbullying is more common among teenagers, according to bullying statistics. Teenagers and young adults can thus overcome cyberbullying by learning more about it.
Every day, a large number of adolescents are affected by cyberbullying. It entails using technology to harass or bully the other person, such as the internet and smartphones. Sending threats or mean messages to a person's phone, email, or social media platform * Starting or spreading rumors through text messages or the internet * Posting threatening or hurtful messages to someone on social media accounts or websites * Stealing a person's account information and using it to sign in to their accounts and upload damaging posts
Pretending to be someone else on an online platform in order to harm someone else * Taking unflattering photos of someone and then spreading them across the internet * Spreading sexually suggestive messages or images of someone
Cyberbullying has the potential to be extremely harmful to teenagers and adolescents. It has the potential to cause depression, anxiety, and even suicide. Furthermore, once these posts are shared on social media platforms and the internet, they do not vanish completely; rather, they can resurface at a later date, renewing the victim's pain.
The majority of online bullies believe it is amusing to bully others on these platforms. They may even be unaware of the consequences of online bullying. When teenagers post negative things on the internet, it can harm their chances of getting into college or landing a job later on. Bullies on the internet may lose their social media accounts or even their smartphones. Furthermore, if the cyberbullying conduct involves sexual harassment, the bullies' parents may be charged with internet bullying.
Statistics on Cyberbullying
Despite the potential consequences of internet bullying, it continues to be prevalent among teenagers and adolescents. The Cyberbullying Research Center, The Harford County Examiner, and the i-SAFE Foundation, among others, have provided cyberbullying statistics.
The Cyberbullying Research Center is a non-profit organization dedicated to preventing cyberbull
More than 80% of kids use their phones on a regular basis, making it the most ubiquitous sort of technology and a popular medium for cyberbullying. Around half of those polled have experienced cyberbullying, with 10%–20% experiencing it on a regular basis. Saying cruel, spiteful comments and spreading false stories about someone are the most typical forms of cyberbullying. Boys and girls are equally likely to be cyberbully perpetrators or victims. When compared to boys, girls are less likely to be threatened by online bullies. People of all races are affected by cyberbullying. Cyberbully victims are more prone to have low self-esteem and may even consider suicide.
More than half of teens and adolescents have experienced online bullying, and the same percentage have participated in it, according to the i-SAFE Foundation. More than one-third of young people have been subjected to online cyberthreats * More than a quarter of teens and adolescents have been bullied repeatedly over the internet or mobile phone * More than half of young people do not alert their parents when they are bullied online
The Harford County Examiner * is a newspaper published in Harford County, Maryland. About half of all teenagers have been victims of cyberbullying * One out of every ten teenagers reports cyberbullying to their parents * Less than one out of every five cyberbullying incidents are reported to law enforcement agencies * One out of every ten teenagers or adolescents has had a damaging or embarrassing photo of themselves taken without their consent, particularly using phone cameras * One out of every five teenagers has sent or uploaded nude or sexually suggestive photos Females are more likely than males to be victims of cyber bullying.
How Can Parents and Teenagers Help Reduce Internet Bullying Statistics?
a) Talk to teenagers about cyberbullying and explain why it's wrong and can lead to serious consequences b) Encourage teenagers to report any cases of cyberbullying to adults such as parents or teachers c) Cyberbullying victims should keep the damaging messages as proof of the bullying act d) If the cyberbullying continues, you can block the cyberbully or get a new phone number e) Teenagers should never share their online account passwords with anyone unless it's their parents or teachers
Teenagers and adolescents who have previously bullied or been bullied should speak with a therapist or counselor about ways to overcome sadness or other cyberbullying-related effects.
Sources
"Cyberbullying," National Crime Prevention Council.
"Cyber Bullying: Statistics and Tips," i-SAFE Inc.
"From cyberbullying to sexting: What's on your kids' phones?" by Richard Webster of the Harford County Examiner.
"Summary of our cyberbullying research from 2004 to 2010," Research Center.
The Ban of Ethan Klein on YouTube
Save your children and get Ethan Klein banned on Social Media.
SIGN HERE