The Ban of Ethan Klein on Social Media
We assist individuals in creating ban petitions for numerous platforms where Ethan Klein has harassed or mistreated them. Our purpose is to assist victims in filing a petition against Ethan Klein and to demonstrate to the public why he should be removed from social media platforms.
Help us and sign the petition to ban Ethan Klein on Social Media Networks.
Hate speech is prohibited, as is the use of violent or graphic imagery. Sexually explicit photos or solicitation are also prohibited. Ethan Klein uses Facebook to distribute his abusive video blogs, creating a dangerous environment for children and teenagers.
Get Ethan Klein banned on Social Media
Sign the online petition against Ethan Klein. Harassment, Hate Speeches, his xenophobic and homophobic views cannot be tolerated.
Sign Here
Ethan Klein Banned on Social Media
Playlist
4 Videos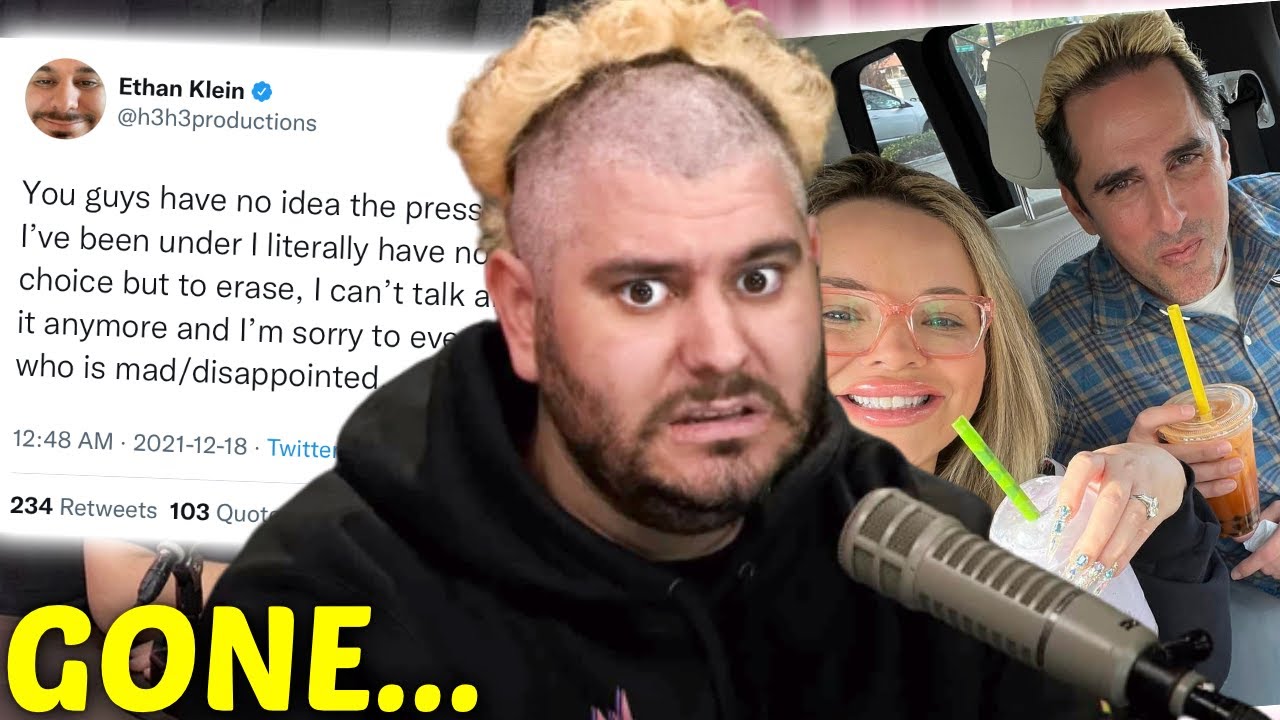 8:04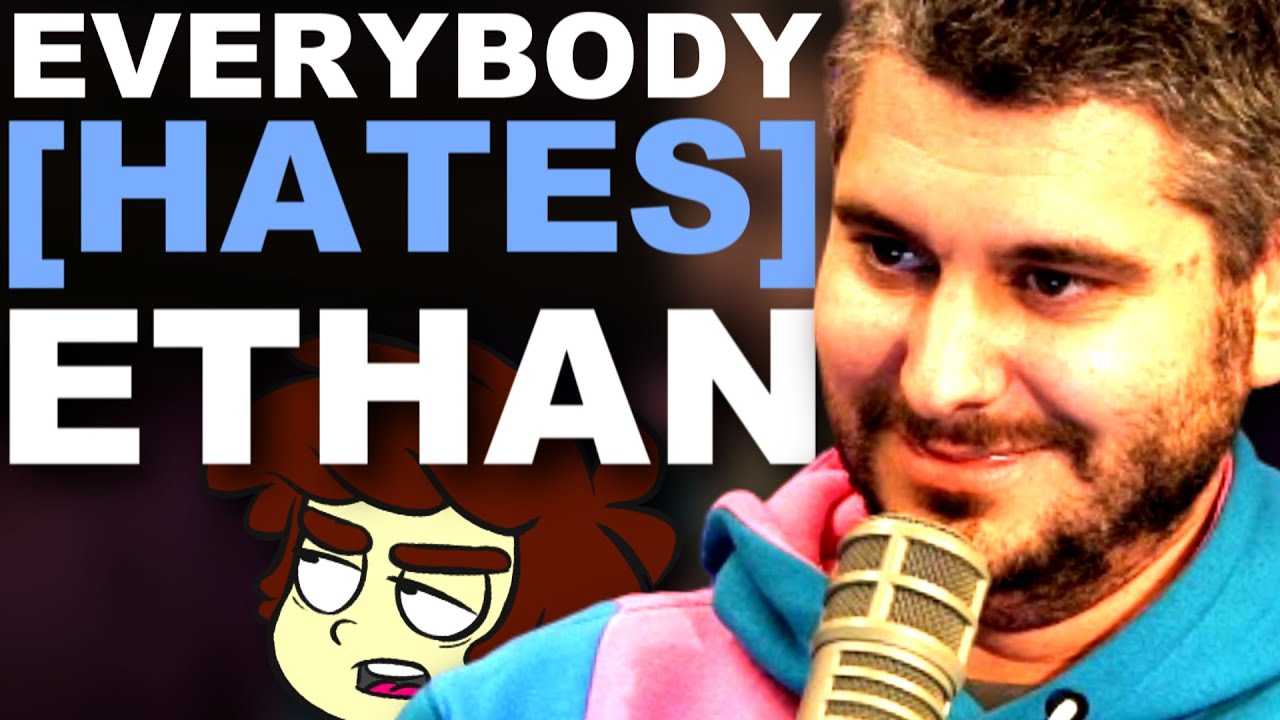 1:08:01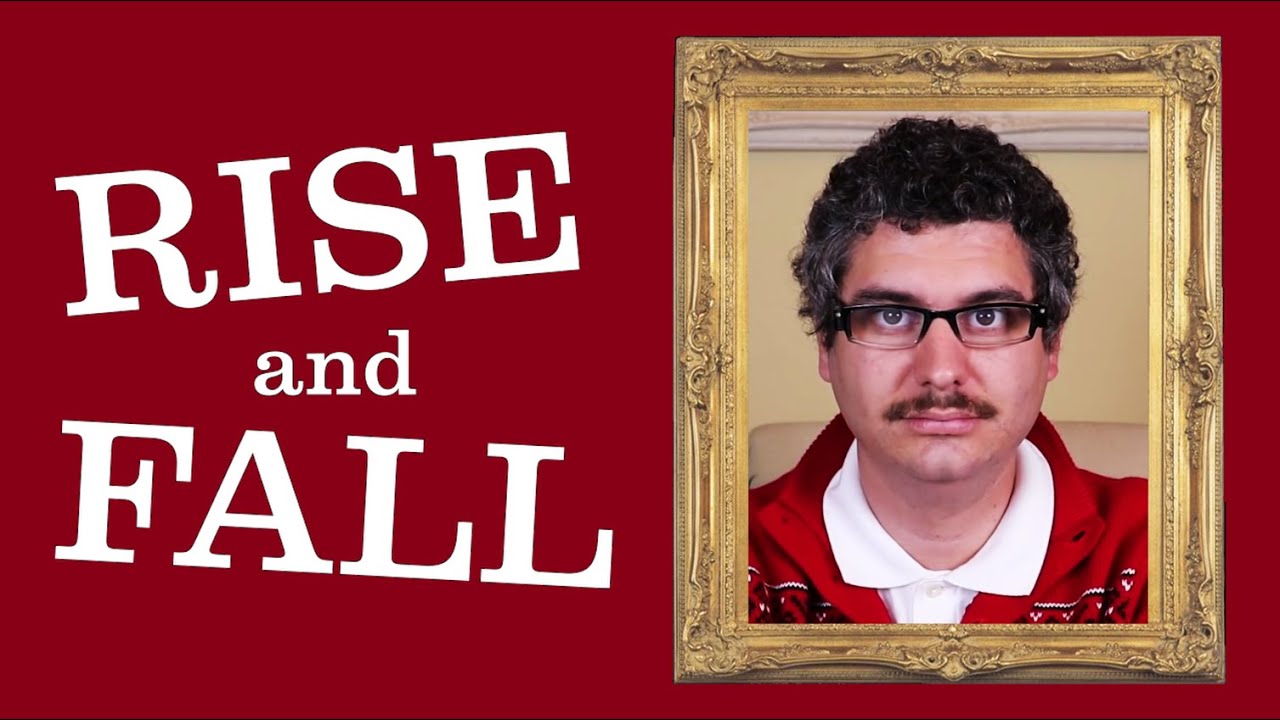 1:49:08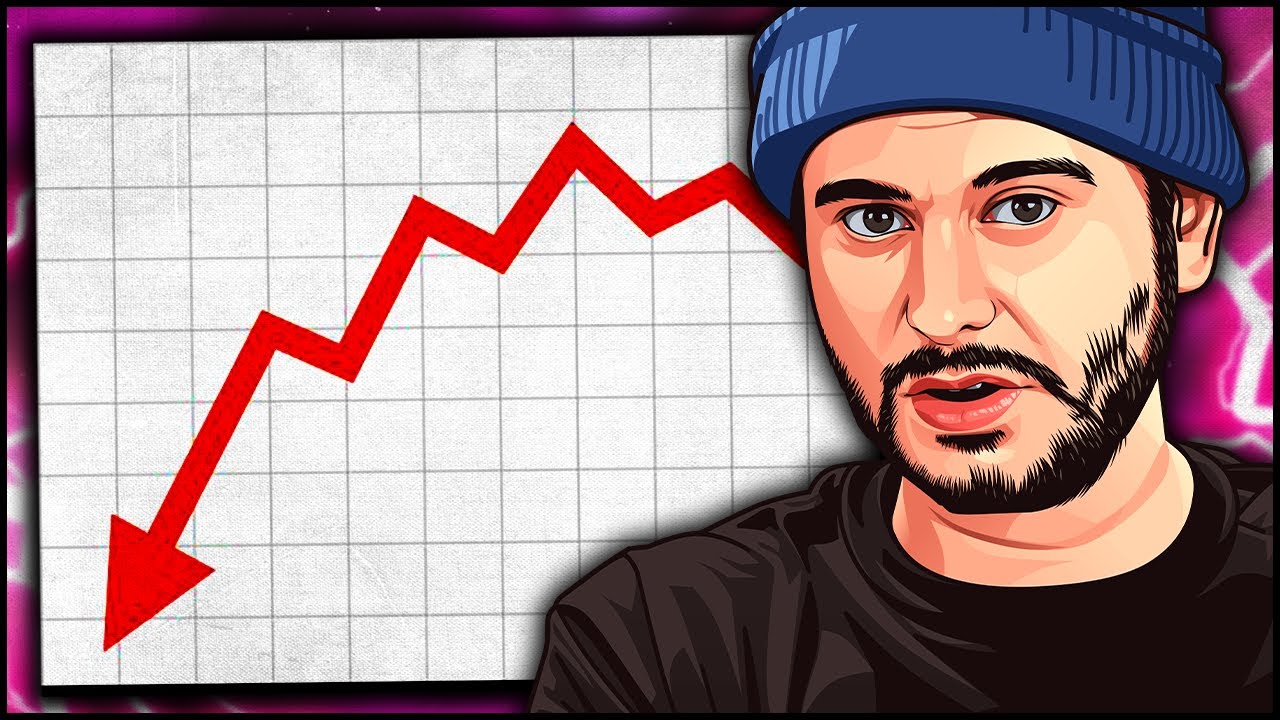 24:00
Bullycide: Everything You Need to Know

People have been more candid about their troubles and issues in the age of social media. As more people open up about suicide cases and incidents, the word "bullycide" emerges. It is a combination of suicide and bullying, as the name implies. It occurs when a person takes their own life as a result of bullying.
Many people are bullied at school, in their communities, online, or in public places. Cyberbullying has become extremely common since the internet's inception. It appears to have supplanted physical bullying, but in a larger sense. The bully will say hurtful things about you, publish hurtful things, and create a social media trend. As a result, one's self-esteem plummets, and some people even commit suicide (bullycide).
With so many incidents, parents, teachers, and friends are left asking what can be done to address the problem.
What is the definition of bullycide?
Suicide and bullying are both involved. It occurs when a person commits suicide as a result of being bullied by others. But how is it different from suicide? Between suicide and bullycide, there are some distinctions. Bullycide is the intention to deal with an issue with oneself, whereas suicide is the deed itself. Bullycide is a decision made by someone who has emotional or mental difficulties as a result of bullying. Suicide is an emotional outburst, and bullycide is a decision made by someone who has emotional or mental problems as a result of bullying.
Bullycide Could Be Caused by a Variety of Factors
• Constant emotional and physical bullying • Constant mental and physical anguish • Reliving humiliating situations (torment) • Bullying from authority individuals such as parents, teachers, coaches, or other adults
How to Keep Your Child Safe from Bullying
Learn More About Bullycide
The best way to prevent bullying is via education. Educate yourself and demonstrate that you understand what constitutes bullying. Allowing your child to be unaware of cyberbullying and the consequences of cyberbullying is a mistake. Children from all across the world are affected by cyberbullying, which has become a global phenomenon. It affects all youngsters who utilize these platforms for educational and entertainment purposes, not just one generation.
Calm Your Child's Angry Emotions
When it comes to bullying in school and at home, your child should not be frustrated if they are bullied by people online or even by their friends in person. This can induce stress in youngsters, which can lead to depression, which can lead to bullycide among young people in this age range who have been bullied online or in person.
Be Aware of Online Bullying
Connect with your child on social media and other websites they've made to encourage them. Be conscious of the types of conversations and comments that are occurring. You can rapidly guide and assist them with this.
Don't stifle your child's imagination.
Encourage your youngster by telling him or her that having a distinct personality is fine and even admirable. This can be a fantastic strategy to safeguard your children from being bullied by their peers either online or in person. It allows children to embrace their individuality and improve their overall quality of life. A child that is empowered will not bully others.
Keeping Up to Date on Bullying Through the Internet
Make your child aware that there are support groups for bullied children, as well as bullying, cyberbullying, and cyberbullying victims, as well as institutions that can assist them. This includes understanding how to report cyberbullies and locating an expert lawyer who can aid your child if they require one of these services.
Conclusion
As you can see, there are a lot of factors that go into keeping a child safe online. It's critical to comprehend how your child uses the internet. You can keep an eye on how they interact and expose kids to a good dose of boundaries and other relevant safety concerns. It should be emphasized that taking safeguards against bullying should not be seen as a sign of weakness. It is your responsibility as a parent, teacher, or guardian, regardless of the setting, to ensure that your children feel safe.